Gill Wareing and Bob Qureshi named heroes of MR
Wednesday, July 7th, 2021
Two of our members – Gill Wareing, secretary/treasurer of the Research Network, and Bob Qureshi – are among 25 hitherto unsung 'Research Heroes' recognised by the Market Research Society. The 25 individuals were selected by a panel of judges following a call for nominations from the industry. Criteria for selection were that the Heroes work in research, insight or analytics and have achieved one or more of the following:
Contributed during the past year to make a difference in the sector or to support colleagues or the community
Given consistent service for which they cannot be recognised with a professional award, e.g. a fellowship
Advanced the cause of research, or causes such as quality, diversity and sustainability.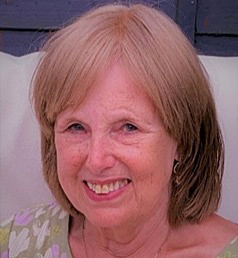 Gill Wareing joined the industry in 1975 as assistant secretary-general at the MRS and has since been pivotal in the management and administration of the MRBA, the Interviewer Quality Control Scheme and the Archive of Market and Social Research. She has been the Network's secretary/treasurer from the very beginning.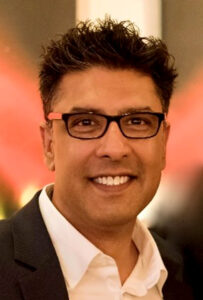 Bob Qureshi, who has been a Network member for four years, was active in setting up a pandemic action group for a sector of the industry, was a co-founder of Colour of Research (CORe) and has been a driving force in the development of the Research Club.
Further information and a full list of Research Heroes can be found here.