Network Members appointed Founder Patrons of the Archive
Wednesday, April 1st, 2020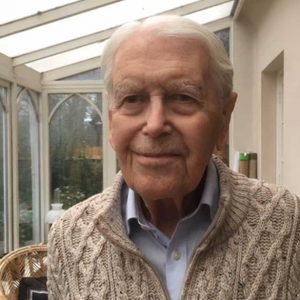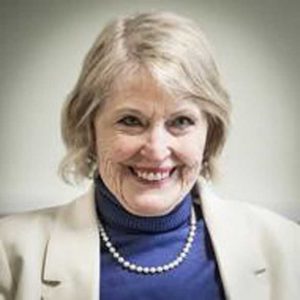 Research Network members John Downham and Liz Nelson have been appointed Founder Patrons of the Archive of Market and Social Research (AMSR) in recognition of their outstanding contributions to the charity.
They join a very select group of prestigious Founder Patrons, comprising Geoffrey Roughton and Sir Robert Worcester.
Liz stepped down recently as Chair of AMSR's Board of Trustees. Her successor, Patrick Barwise, said the Archive had been "immensely privileged to have benefited from [John's and Liz's] vision, guidance, leadership and experience," and both of them expressed their sense of honour and delight at receiving the award.
For more information, see the AMSR Newsletter