Is the BBC in peril?
Sunday, April 17th, 2022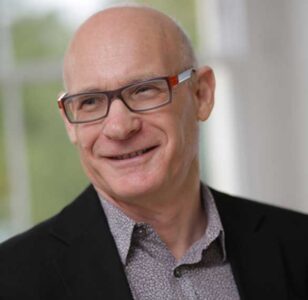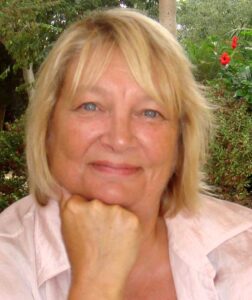 Our latest NED (Network Evening Drinks) Talk, the second of the year, took place on Wednesday 6th April. This stimulating event featured Professor Patrick Barwise and took the form of a discussion with Network member Sheila Byfield. The talk was entitled The War against the BBC: How an Unprecedented Combination of Hostile Forces Is Destroying Britain's Greatest Cultural Institution… And Why You Should Care.
Drawing on the book of the same name by Patrick Barwise and Peter York, the discussion explored the situation of the BBC in the face of perennial arguments about funding and accusations that it offers "a left-liberal, London-centric, metro-elite viewpoint". Paddy summed up his position at the start of the discussion thus: "Is the BBC in peril? Yes, it is."
As many as 42 Network members and guests logged in for the event and after the formal discussion was over, questions from the audience included contributions from the USA (Simon Chadwick and Fred Goldstein) as well as from the BBC's domestic audience (Roger Gane, Jim Rothman, Jane Bain and Felicity Fitzgerald).
Now that in-person Network events have resumed, NED Talks will be taking a summer break but will be back again in the autumn.