Tony Cowling Foundation created
Tuesday, April 20th, 2021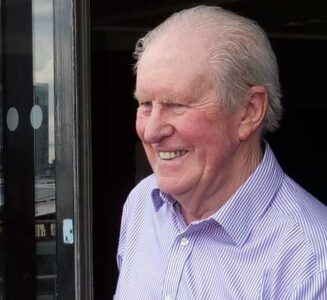 Most of our members will doubtless remember Tony Cowling, the architect of the Taylor Nelson business that grew from a small agency based near London into TNS, a global research business, one of the largest research companies in the world.
The Tony Cowling Foundation has been created as a not-for-profit company. It aims to foster the values Tony encouraged throughout his career. Working with Cambridge Judge Business School, part of Cambridge University, it is setting up a Tony Cowling Memorial Research Fund which will be used to help students develop innovations in market research that can be applied internationally for public benefit.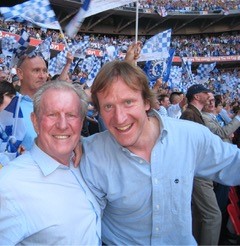 The Foundation is also working with research organisations such as ESOMAR to create and develop international standards for research issues such as Artificial Intelligence and to help fund training for enthusiastic and committed researchers around the world. The industry needs talented, capable researchers and the Foundation will support their development.
Network members who knew Tony or want to support his values can find more information on the Foundation's website https://tonycowlingfoundation.org/info. The site includes the option to register for updates and to contribute to the Fund, which has so far raised over £66,000 for the above projects. It also contains a link to the Network's Oral History interview with Tony.